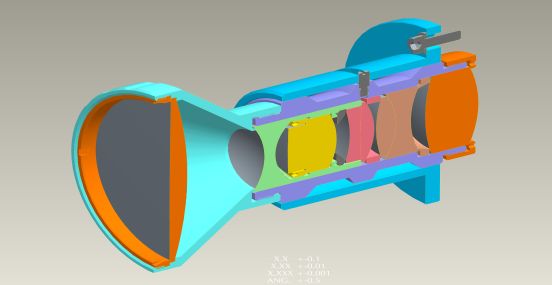 Project consulting
Feasibility studies
Development of optical components and systems for imaging and illumination optics

Optical / mechanical design
Production of drawings and documents conforming to standards
Sample production
We can already offer you support at the initial ideas and design phases of your new project as we cooperate with independent partners worldwide from whom we select the appropriate specialist for your task.

Before costs arise, we can show you examples of possible solutions and prove their feasibility through preliminary studies.

The most promising approaches can then be followed up in the subsequent optics design. For this we use all the development tools available on the market as well as those of our own, in order to ensure the best possible success.

Until completion of the project, the performance data achieved is reviewed at appropriate regular intervals, to ensure that the goal is still in the focus.

After presenting the results based on the agreed performance data, they are approved and a sampling of the corresponding optical component or system is carried out as required.


After further approval by you, we can supply your series parts – often with redundancies.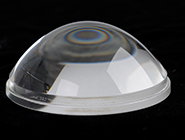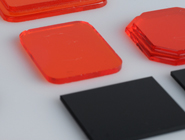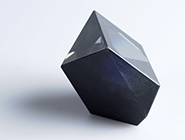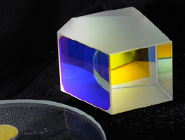 TEC - International Optics
Milanweg 52
73434 Aalen
Germany
Phone: +49 (0) 7361 - 41041
Fax: +49 (0) 7361 - 41043

General information
Legal notice
Privacy policy

Contact
Contact data
How to find us